Thai Massage & Beauty
To keep the body in good health is a duty... otherwise we shall not be able to keep our mind strong and clear. - Buddha
Thai Massage, in other words Ancient Massage or Thai Yoga Massage is an ancient natural therapy practised for over 2500 years. While Thai Massage combines elements of Ayeurvedic medicine, Hatha yoga and Chinese acupressure, it has evolved into a system that is entirely unique and is widely regarded as one of the best systems of therapeutic massage. It is usually performed on a mat or futon mattress and works on your body's energy lines to help promotes circulation, health & well-being. With its yoga technique it helps to increase muscular flexibility for you to become stronger and also relaxes your entire body. Thai Massage focus on muscles, joints and even your stomach, head, fingers, toes and ears. Treatment generally falls into one of two categories; full body routines and localised therapy and may last between 30 minutes to 2 hours.
Many health benefits have been associated with Thai Massage, including: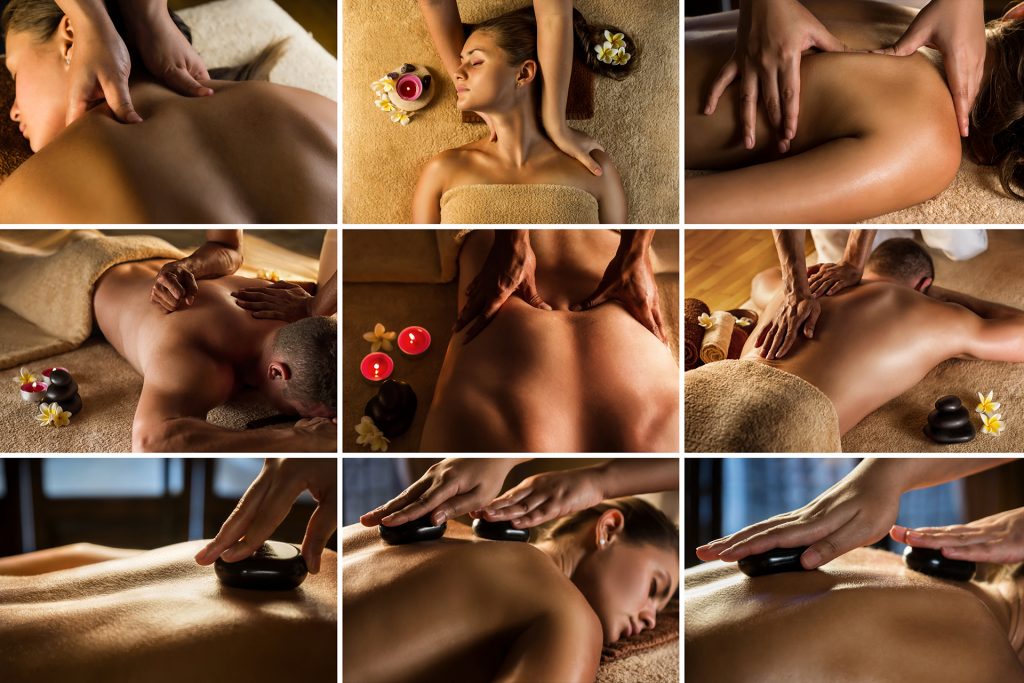 Relief from stress and muscle tension
Relief from aches and pains
Improved circulation
Unblocking and balancing of energy flow
Detoxification
Improved alignment
Increased flexibility and range of motion
Increased energy
Improved mood
Lymphatic drainage
Better sleep
Lower blood pressure
And like any form of massage, benefits increase with repeated treatments.
---