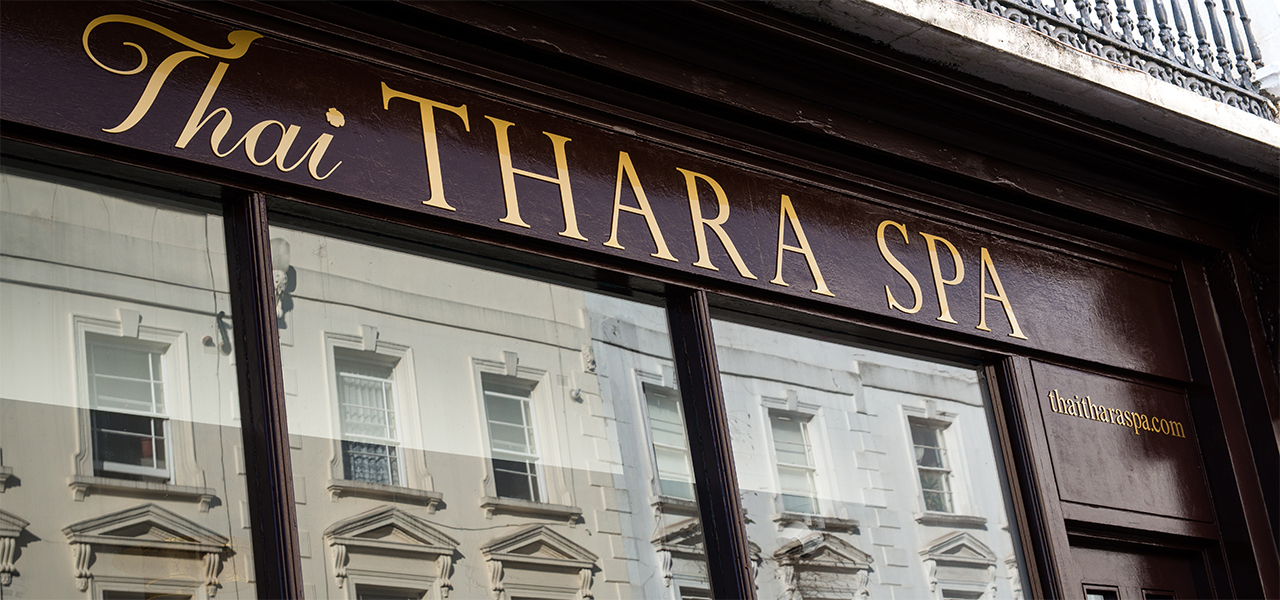 New location & new name!
244 Belsize Road
New place, more to offer, with the same management
Thai Massage
Combination of Hatha Yoga, Indian Ayurvedic
and Chinese medicine. Practised for over 2500 years.
It is one of the best systems of therapeutic massage.
Why not try one of our treatments
Thai Massage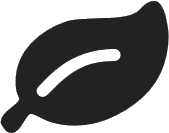 Reflexology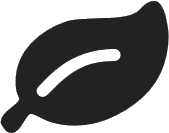 Deep Tissue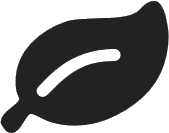 Aromatherapy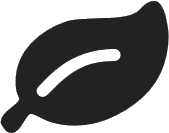 Thai Combination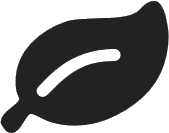 Pregnancy Massage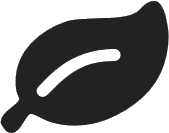 Waxing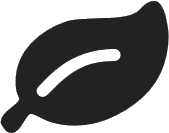 Nails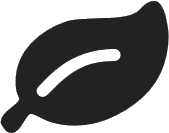 Health benefits of Thai Massage:
Relief from stress and muscle tension

Relief from aches and pains, improved circulation

Increased flexibility and range of motion

Increased energy, improved mood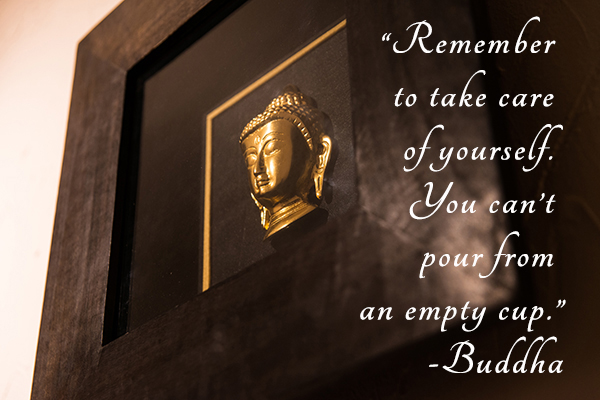 Our most popular treatments
We'd love you to experience unforgettable treatment
Currently the most popular massage treatment. It's a combination of Traditional Thai Massage and Aromatherapy, in other words it's an acupressure finished with relaxing oil massage.
An ancient healing system – Thai Yoga. It's an acupressure combined with unique energy balancing techniques applied on pressure points on your body to reduce headaches, stress, neck and back pain.
This technique is focusing on the deeper layers of muscle tissue to help you to release the chronic patterns of tension in your body. You will feel the difference within a day or two after the session.
A healing art based on the principles that there are reflexes in the feet that correspond to every part of your body and it works by applying pressure to specific parts of the feet.